WhiteSpace Technologies

We produce high quality unique websites that fit your corporate image
Welcome to WhiteSpace Technologies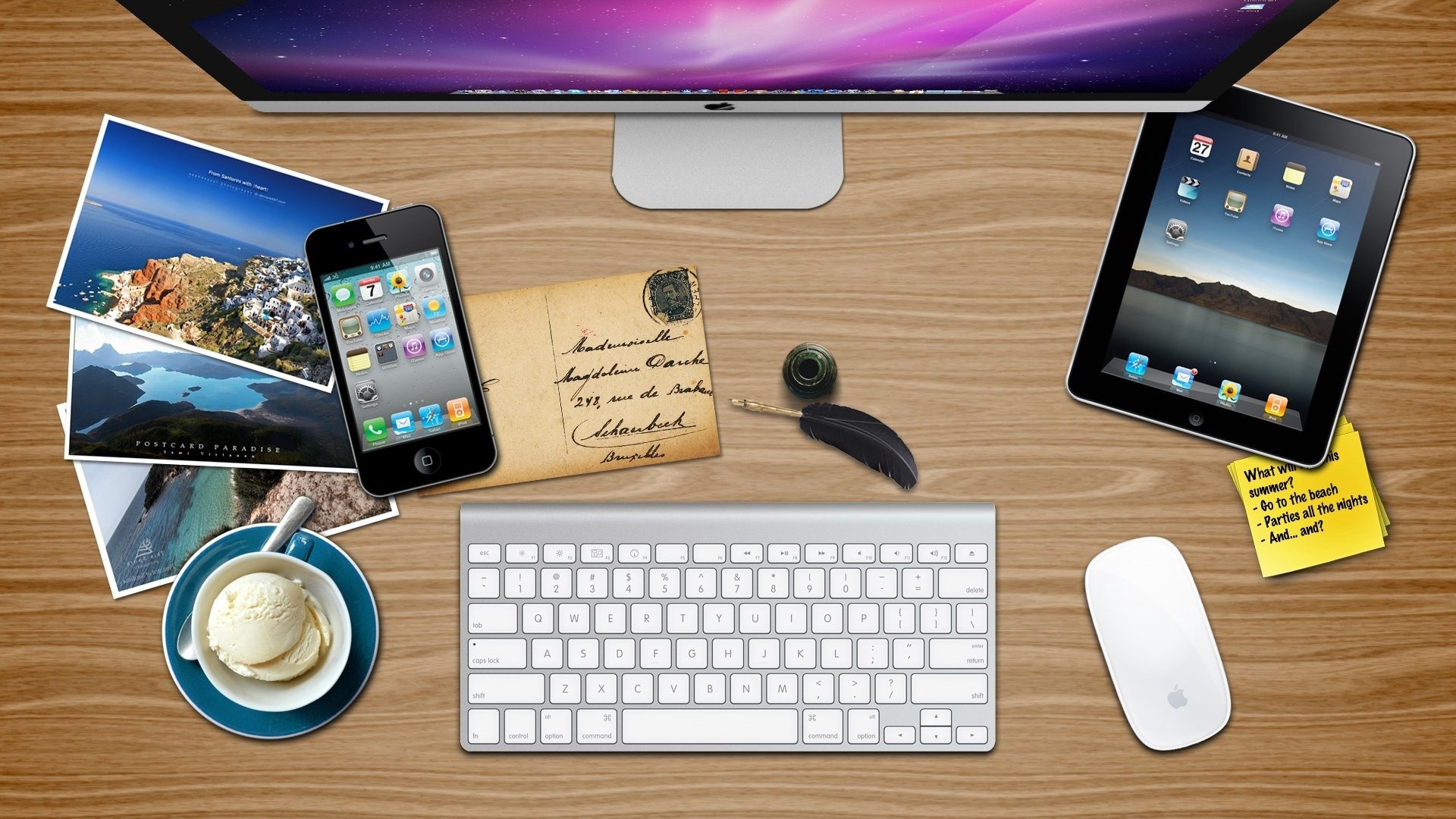 @ WhiteSpace technologies we specialise in all your Information Technology related services such as Web Hosting, Web development , Computer supplies,Computer repairs...
WhiteSpace Technologies spec.
We also offer wireless Technologies and Engineering design services. Contact us for a quotation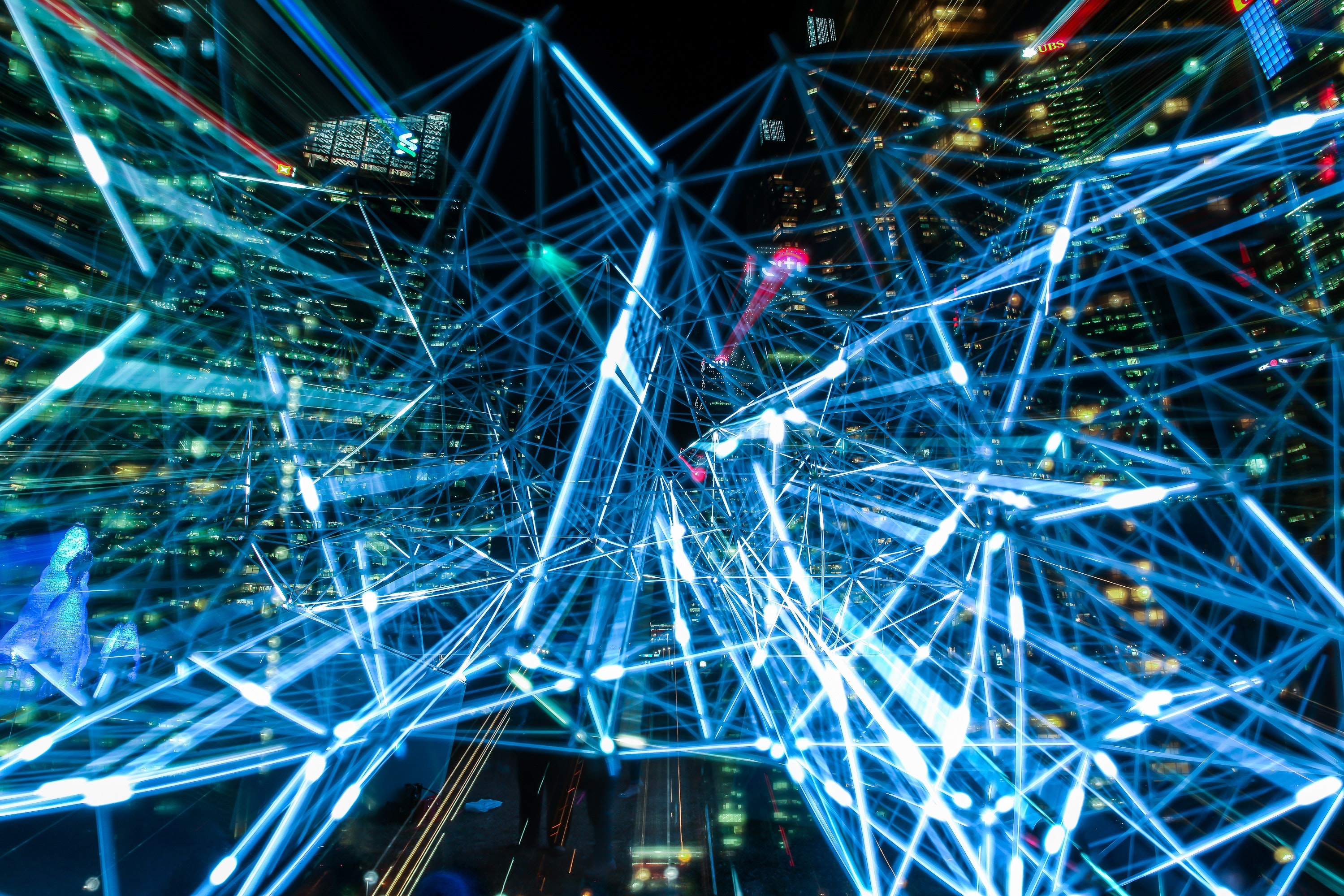 Our team is made up of a group of highly qualified Namibians
We have imanse designing experience and have more built a dosen live systems
WhiteSpace is for everyone.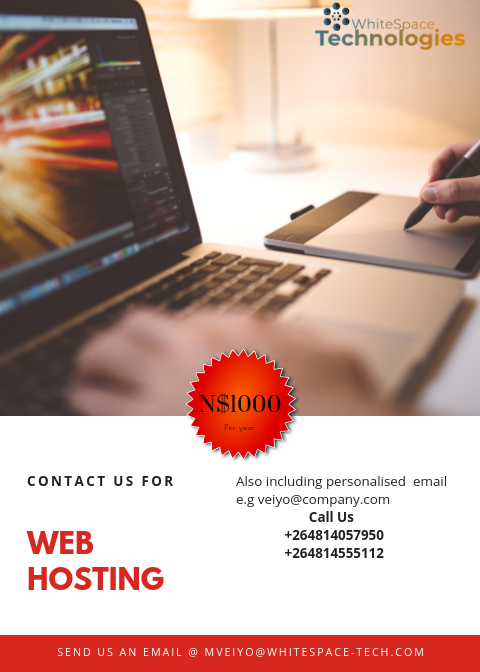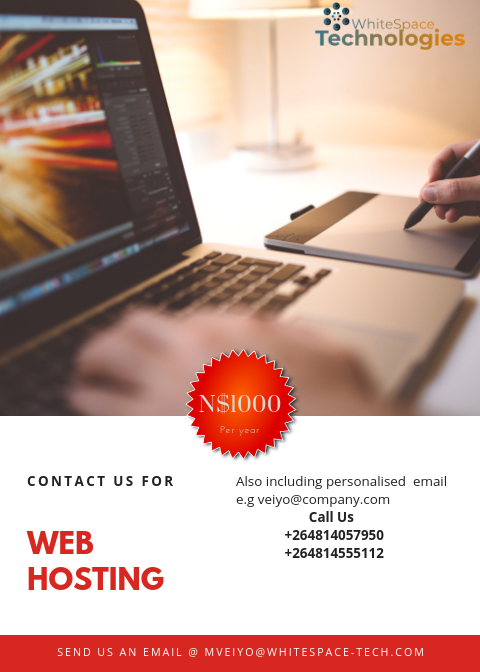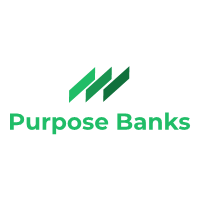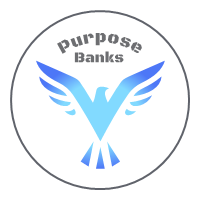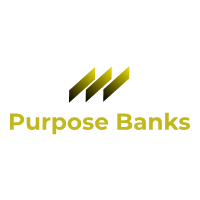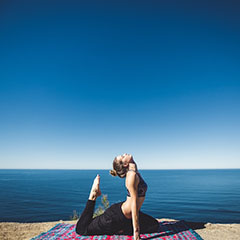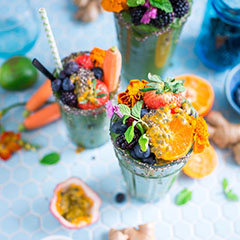 For any information dont hasitate to contact us.